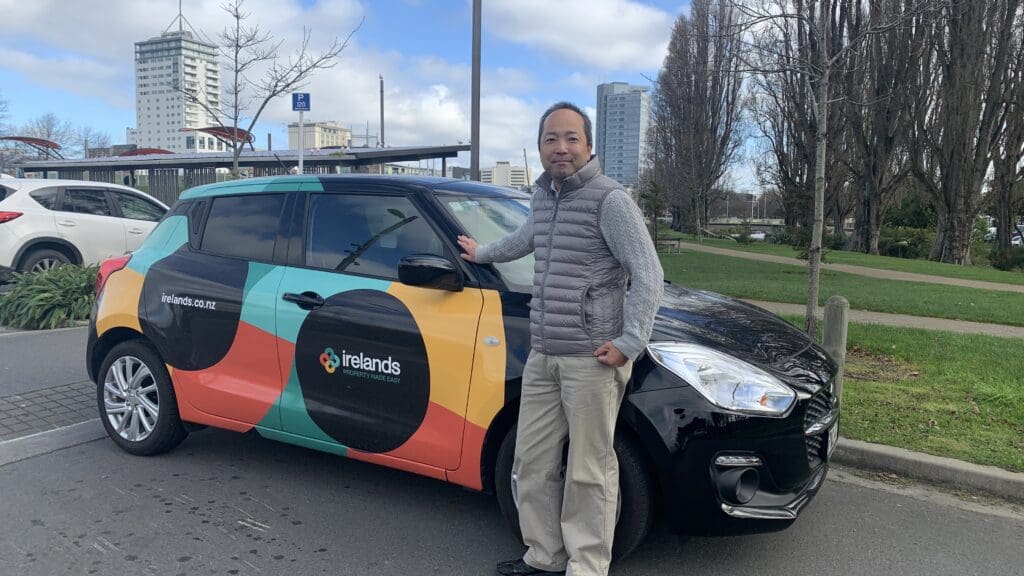 Rental market updates
Every winter the Christchurch market has a number of student rental properties hit the market for students looking to start a tenancy over the summer holiday period, usually in November or December months. Rents are holding well this winter, the pace of growth has slowed but we believe that this summer will see a continued pressure on rents due to low rental stock levels.
A recent Tony Alexander survey shows that there is a continued downward trend of existing investors thinking about purchasing. Tony reports that 56% of investors are looking to buy an existing dwelling (orange columns in the graph) and this exceeds the 28% looking to buy a new dwelling. The period post-election will be an interesting time to see whether there are any policy changes around tax deductibility.

Costly reminder of RTA compliance requirements
You may have been left with your mouth hanging open as I was when I read this article in The Press recently. The Property Management company and the property owner were ordered to pay tenants nearly $230,000 in compensation and exemplary damages. Use this link to read the article if you missed it.
The team at Irelands work diligently to prevent situations like this for you as one of our landlords! Of course, the tenants really appreciate having safe healthy properties to live in as well. If you're looking to reduce your risk be sure to stick with a licensed property manager who makes it a priority to keep you and your property compliant.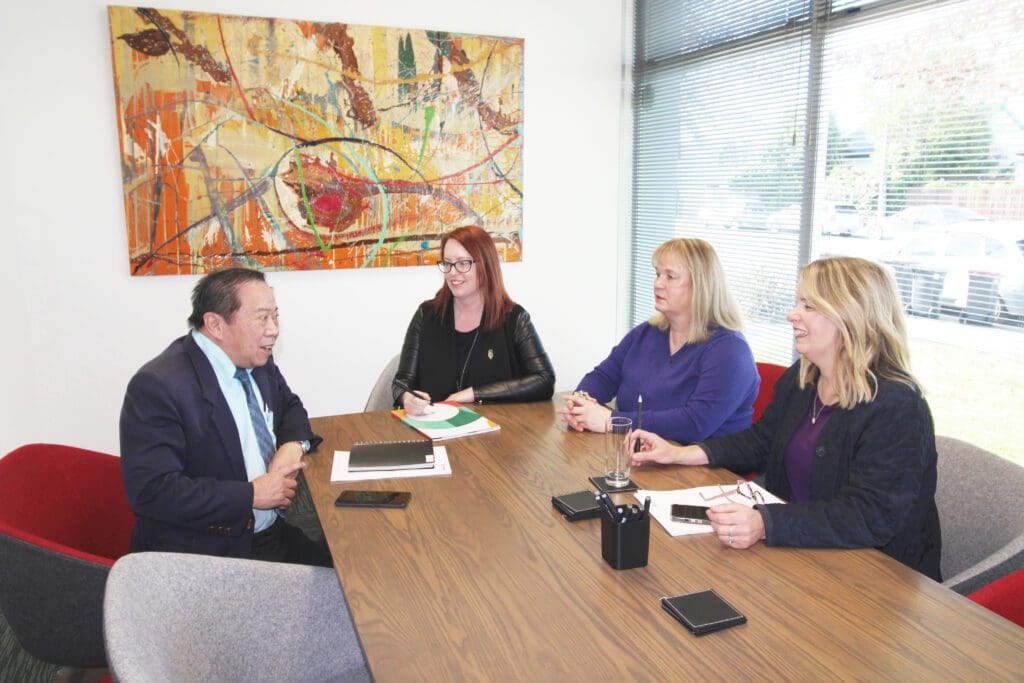 Sales market updates
Everyone is looking forward to an improved sales market following the elections in October. It's been a turbulent time with adverse changes in interest rates. The team at Irelands believe the return to a "more normal housing market" is approaching. The feeling in the market is that the market is stabilising. Good homes always sell well in the garden city regardless of the market. The rental market is in serious need of more properties so the sooner that investors can return to the market the better.
The latest REINZ statistics for Canterbury revealed that the number of days to sell is reducing and Trademe reported that the number of enquiries has lifted 13%. Good positive signs along with an improved number of appraisal requests for our sales team. Bring on the warmer months!