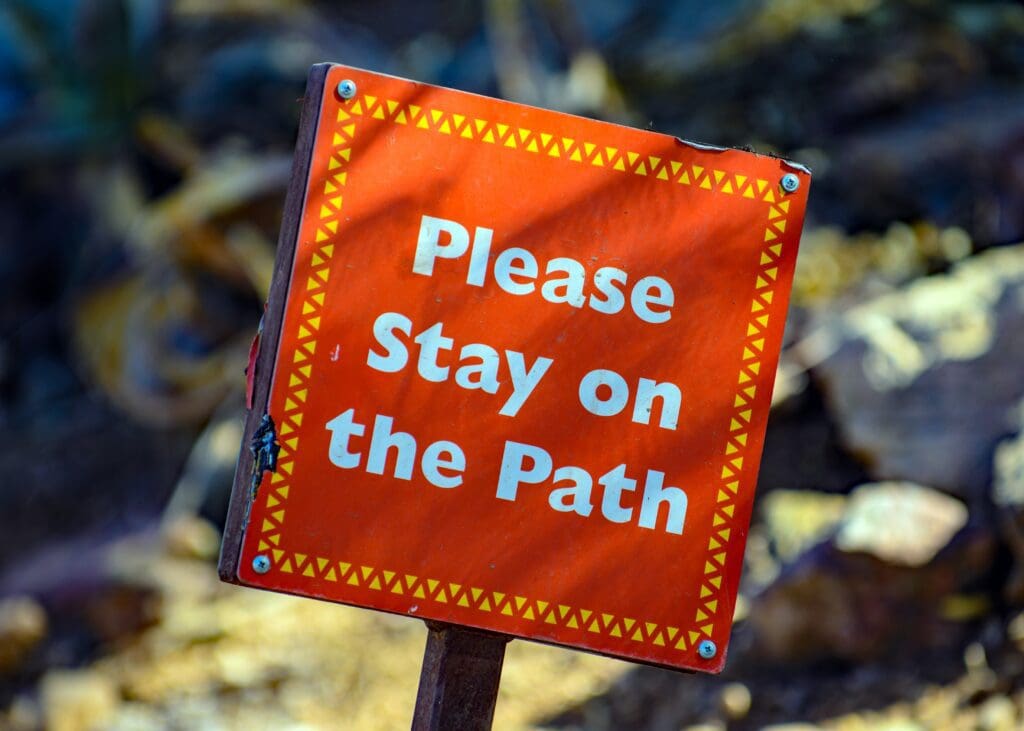 On 22 November 2022, the Government announced reforms for the rental industry. These changes include the introduction of regulations to govern property managers. Let's take a closer look at what this will mean.
What are the regulations proposed for property managers?
A raft of changes is proposed but for brevity here's some of the core regulatory reforms:
It'll be compulsory to be registered with the Real Estate Authority (REA).
You'll need to have a license from REA to be able to operate.
Training will be required to be able to enter the property management market.
There'll be an official process for complaints along with disciplinary procedures.
An accepted max level of methamphetamine residue for rental properties.
Why is this bill being introduced?
An unregulated industry has enabled some bad practices of a minority of property managers to undermine the excellent work of professional operators. The reputation of all managers is tarnished by dishonest and in some cases unlawful conduct. Each time these experiences are shared through news and social media our industry is tainted. Introducing rules and best practices that all property managers must follow lays the foundation for professional management across the board. 
When will these changes happen?
The bill is scheduled to be introduced into parliament this month (May 2023). Once the bill passes the Real Estate Authority will oversee regulation of property managers, in the same way they regulate real estate professionals.
Are there any changes around the Healthy Homes Standards?
The proposed bill includes an extension to the deadline for compliance of the Healthy Homes Standards. The deadline has moved for all private rentals, which is now 1 July 2025, instead of 1 July 2024. This bill proposes no changes to the Healthy Homes Standards, only for the compliance deadline.
What should I do to prepare for the changes?
If you haven't already done so you should ensure the properties you manage are up to speed for the Healthy Homes Standards. Avoid being caught out by labour and supply shortages, start the process sooner rather than later. Property owners that refuse to make attempts to bring their properties up to standard will struggle to find professional management. It is unlawful for any landlord or property manager to rent out non-compliant rental properties.
Here at Irelands, we take pride on providing professional property management services that exceeds the standards set about in this proposed bill. We welcome the regulatory changes and see it as a pathway to positive outcomes for all parties involved.  If you're unsure about continuing to manage your rental property portfolio, then feel free to contact us. We can set you on the right path so that there are no nasty surprises along the way.
Photo by Mark Duffel on Unsplash.