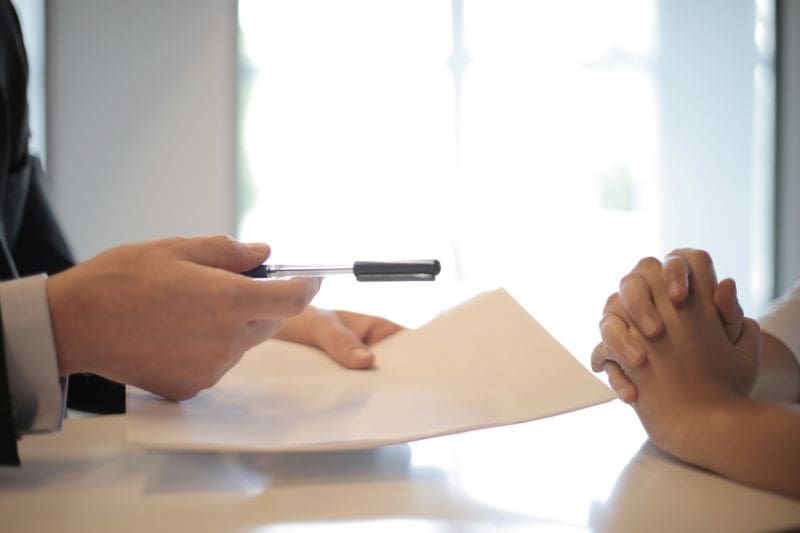 You're taking the plunge to buy a property and are ready to start shopping for a mortgage. Not sure where to begin? Here's some steps to get you started.
Step one – determine how much you can borrow
Firstly, you'll need to determine the amount you're prepared and able to borrow. There's plenty of online mortgage calculators available to assist with this.
Sorted.org.nz offers a user-friendly tool for calculating mortgages.
These tools need an interest rate to complete a calculation. If you're not sure what the interest rate is
head over to interest.co.nz.
This site has a list of the main mortgage providers with their current interest rates.
Step two – prepare your questions
It's prudent to prepare questions before proceeding with discussing your mortgage options. Here's some basic questions to get you started.
What are your fees?
How much can I borrow?
What are the different types of loans available to me?
What happens if I move or sell?
How long will the loan process take?
What loan term do you recommend?
How much deposit will I need?
What will be the total cost of the loan?
Should I go for a fixed or floating interest rate?
What are the insurance options/requirements?
Step three – decide on who to consult with
At this point you have two options: deal with a mortgage broker or bank.
Mortgage broker
Working with a broker can save you considerable time as they'll do the shopping for you. They also know the process in and out and can usually get the ball rolling quicker. Advanced Mortgage Solutions are great to work with and is one of our preferred mortgage broker service providers. Generally, mortgage brokers won't be collecting a fee from you for their services. They collect their commissions from the lenders that provide your loan.
Direct with the bank
Meeting with a bank manager to discuss your mortgage is often a good option. This allows direct communication with the decision maker. Developing a direct relationship with the bank for mortgage matters can be helpful. As you'll be dealing with them in the years to come.
Are you ready?
After working through the process you'll have a clear idea where you're positioned. Even with mortgage approval you may decide to postpone your decision. It's important that you're feeling 100% comfortable. Once you have a clear picture of your position you can get on with the task of finding your dream home!
Photo by Andrea Piacquadio