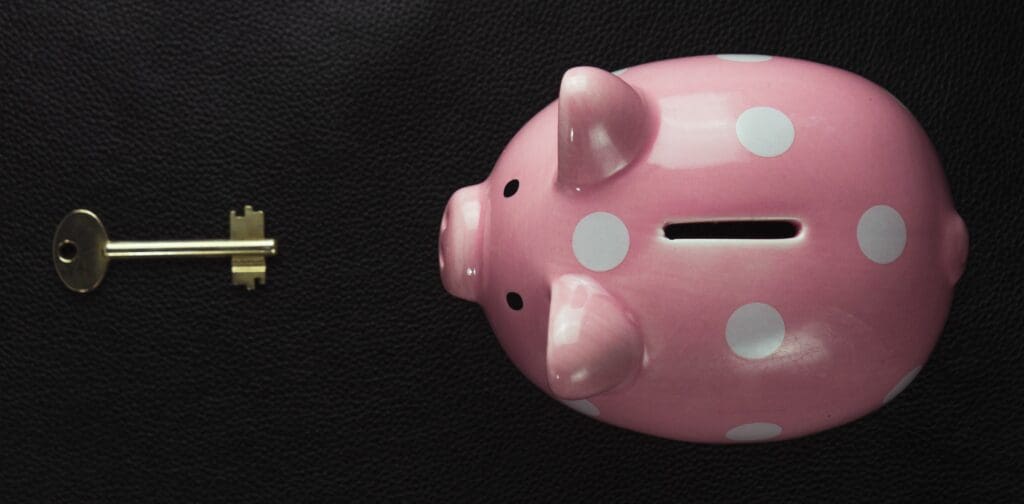 What is a bond?
A bond is money that the tenant pays to the landlord as security for any unpaid
rent, property damage, and any claim(s) relating to the tenancy. In those cases,
the landlord is entitled to take money out of the bond to cover those costs. The
remaining amount is refunded when the tenancy ends.
How much is the bond?
A bond can be up to the equivalent of 4 weeks' rent.
When and how is it paid?
The landlord and tenant will need to complete a bond lodgement form and it needs to be signed by everyone who signed the tenancy agreement. The bond is paid to the landlord when the tenant moves into the rental property. The landlord must lodge the bond with Tenancy Services within 23 days of receiving the bond payment from the tenant.
How do you know the bond has been lodged with Tenancy Services?
The tenant should receive a letter from Tenancy Services confirming that
the bond has been lodged. This letter should arrive within six weeks of the
bond lodgement. If the tenant does not receive this letter, they should contact
their landlord to check if they have lodged the bond.
What happens if the landlord does not lodge the bond with Tenancy Services?
Not lodging the bond is an unlawful act and subject to a penalty fine.
When can the landlord take money out of the bond?
When the tenancy ends, the landlord can inspect the property. Once the inspection is completed the landlord and tenant completes the bond refund form. Any claims to the bond are declared on this form. This form is then sent to the Tenancy Services for processing.
Where can I find more information about bonds?
The Tenancy Services website has a resource of information on bonds. Call them on 0800 836 262 or head here for more information https://www.tenancy.govt.nz/rent-bond-and-bills/.
Photo by Konstantin Evdokimov on Unsplash.