[Originally published November 7, 2017. Updated June 6, 2019]
Auckland's traffic headaches, growing population and housing shortage and unaffordability continue to motivate its residents to up sticks and relocate elsewhere in God's Zone. But where are they all going and why?
Deciding to make the move
Considering such a radical sea change is both frightening and exciting. The scary part is changing jobs and finding a house while holding down your current post – a logistical nightmare.
The exciting part and the dream for most is the prospect of more affordable housing, lower living costs and a better lifestyle – more time spent with friends and family and pursuing hobbies, and less time sitting in traffic.
Housing costs: Christchurch vs. Auckland
In 2016 a nationwide Colmar Brunton survey showed that 64 per cent of Aucklanders who didn't already own their own home were planning to buy in other regions. In 2018 Stuff posed the question, was Auckland "NZ's most leave-able city"? Christchurch is one of the cities that often comes up as a prime candidate in the relocation conversation.
Watched over by the Port Hills, Christchurch City has an estimated population of 369,000 and a median City residential property sale price of $449,750. Compare this with Auckland, the fastest-growing and largest NZ region, with an estimated population of over 1.6 million and a median residential property sale price of $874,500. In May 2018 Trade Me reported their listings showed a median weekly rental price in Canterbury of $400. Compare this to their median weekly rent in Auckland of $560.
The lifestyle that awaits
These figures alone are enough to give many Aucklanders the relocation itch. More affordable accommodation aside, the other half of the equation is the lifestyle potential transplants can enjoy in Christchurch.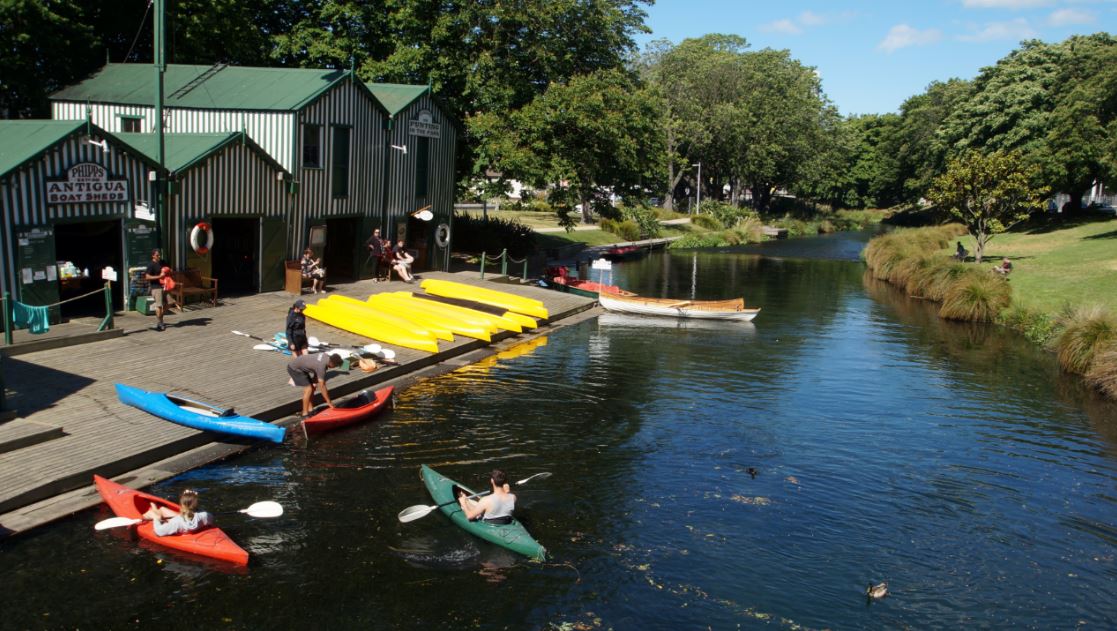 Referred to as the Garden City, Christchurch is intersected by the Avon River and home to the 165-acre Hagley Park and its beautiful Christchurch Botanical Gardens.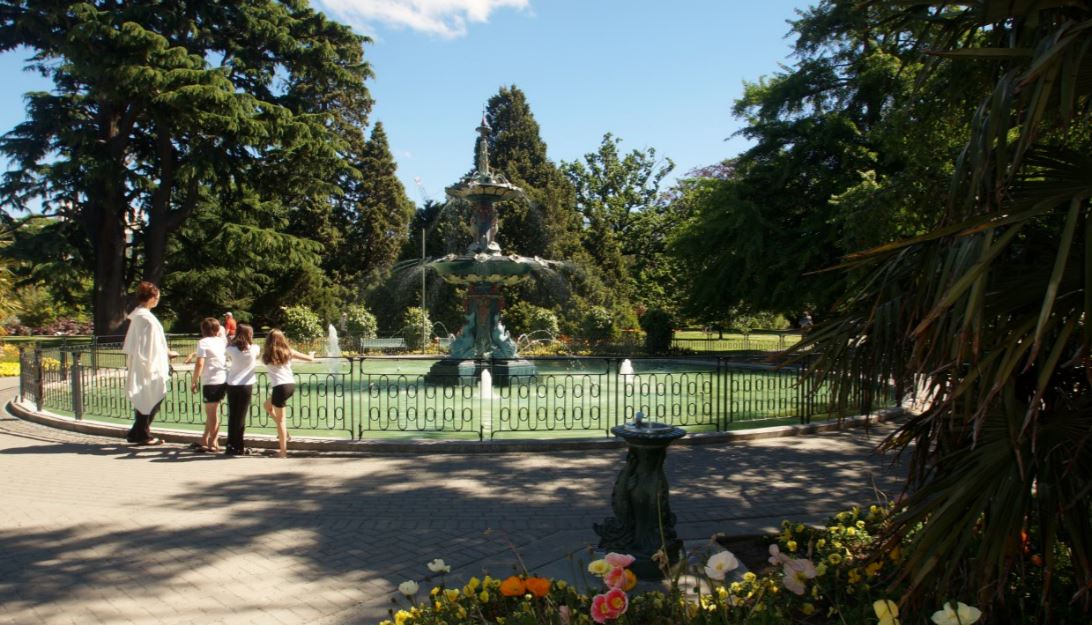 The Avon River winds through the coastal town, feeding into an estuary at seaside New Brighton, a 20-minute drive from Christchurch's city centre. New Brighton Pier is great for seaside excursions and its swells are abound with surfers.
The flat city is perfect for cycling, with only one gear necessary! Outdoor enthusiasts can be walking, running or mountain biking in the Port Hills within half-an-hour of leaving the city centre. Tracks are well maintained and stunning views are aplenty.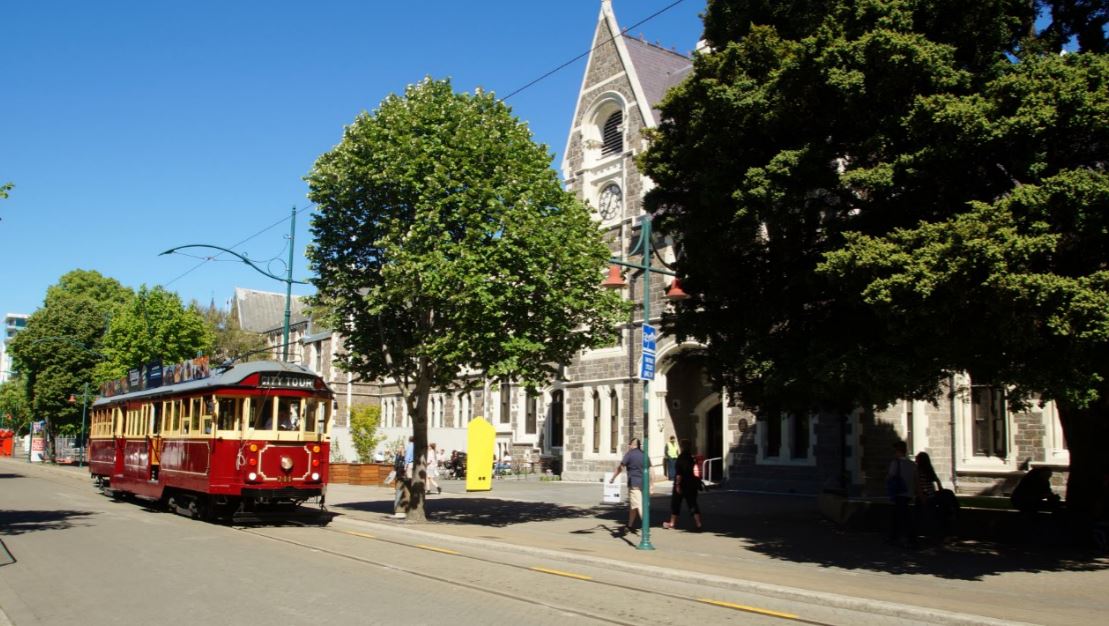 Culture is plentiful in Christchurch with stone buildings celebrating the city's past, while art galleries; cafes, bars and restaurants illustrate local talent. The city and its people showed true grit and defiance in the face of the 2010 and 2011 earthquakes, and cool heads are leading to affected areas being rebuilt stronger and more interesting than ever. The shakes have also affected Christchurch real estate listings in the form of gentrification and redistribution.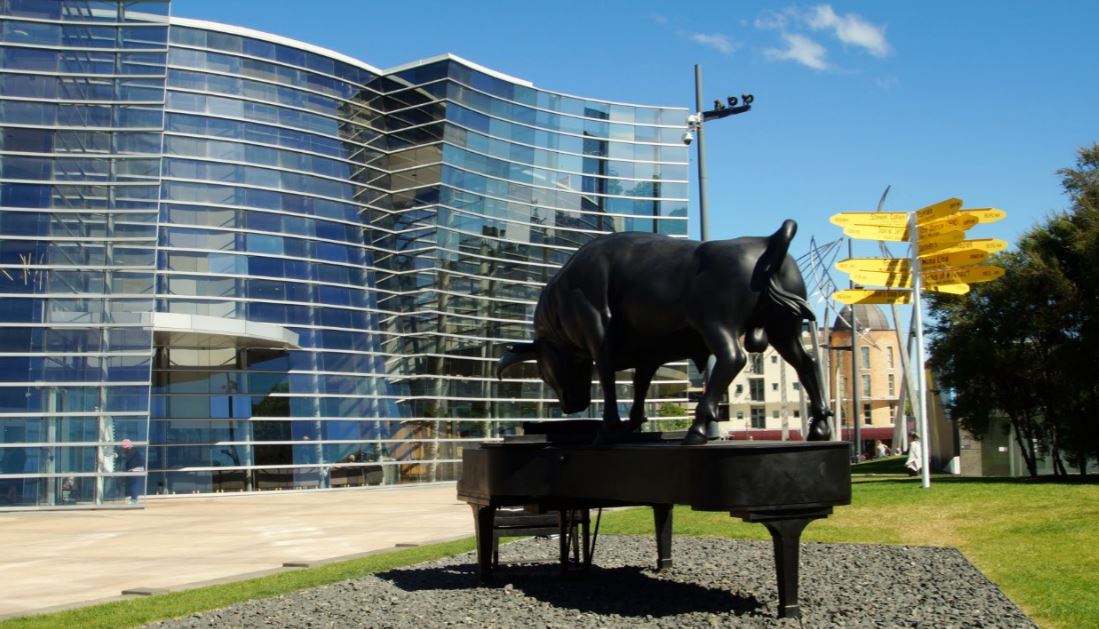 Considered the commercial hub of the South Island, Christchurch presents plenty of work and business opportunities to complement the attractive lifestyle. The Christchurch Airport is located on the city's outskirts and supports international travel. In the 2018 financial year the airport helped 6.8m people travel in and out of the area.
Moving Out With Tamati Coffee
In 2017, former TV presenter Tamati Coffey fronted a new documentary series featuring couples who have successfully made the move out of Auckland. Now a politician holding the Māori electorate seat of Waiariki, Coffey has a special interest in the series, having relocated from Auckland himself. The 39-year-old left Auckland with his partner, Tim Smith several years ago, settling in Rotorua where they purchased a four-bedroom house with panoramic lake views for $445,000 and opened a bar together.
"I epitomise what the show is about," Coffey told Stuff.co.nz. "Moving out of Auckland, out into the regions, looking for a better life and finding it. This show really struck a chord."
You can watch the first ten-episode season of Moving Out With Tamati on TVNZ OnDemand.
Image Credits:
New Brighton Pier.Christchurch NZ by Bernard Spragg. NZ under CC0 1.0